Reine empowers women to change the world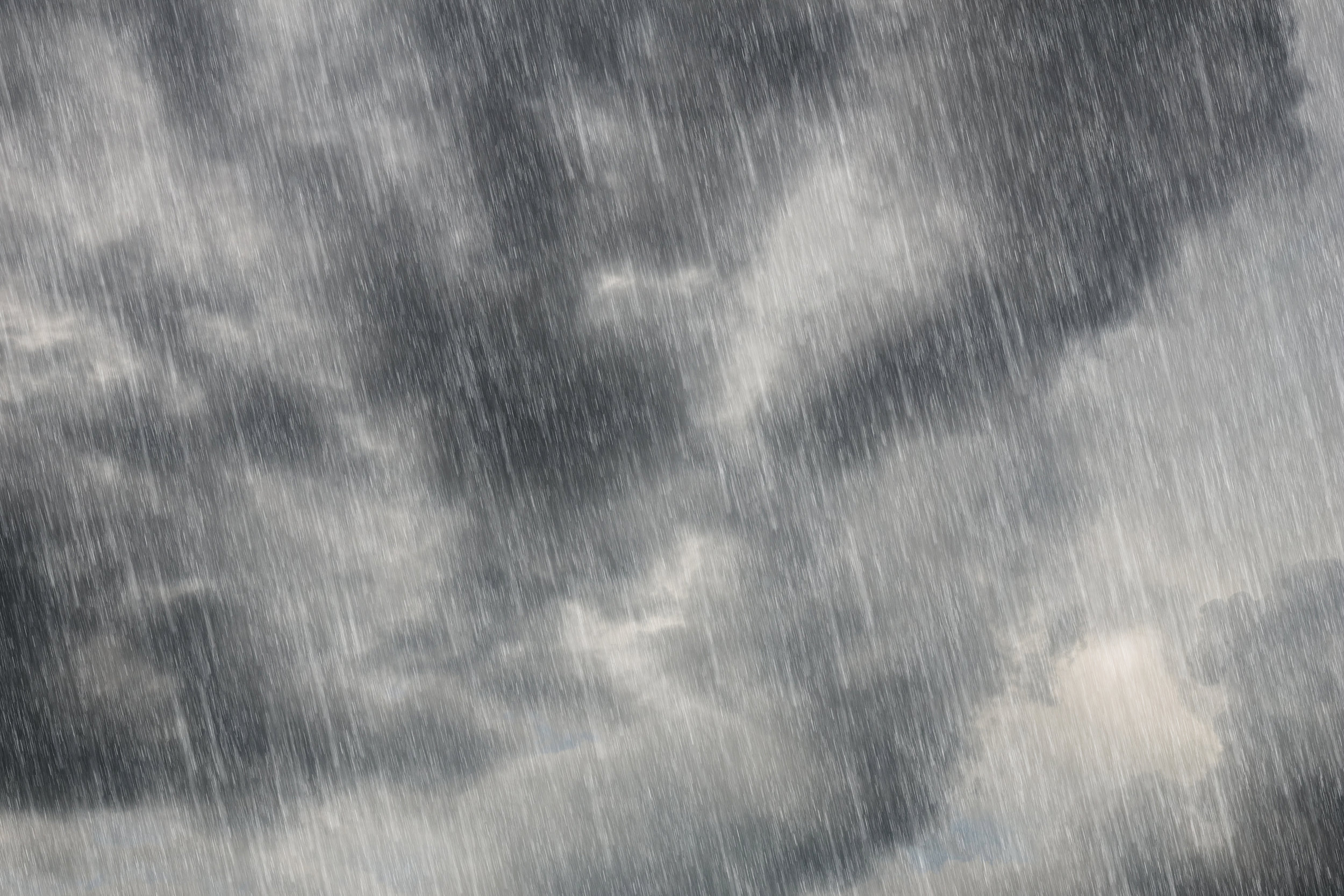 Mission
Reine Institute connects women to the resources they need to produce their stories. As a nonprofit 501(c)(3), we work behind the scenes, opening doors for women to rise in the entertainment industry.
Support women storytellers
Reine enables women to tell their stories through the intersection of film, media, and the arts. Women's stories need to be told.